Quick & Cost-effective solution to enable house builders to be EV ready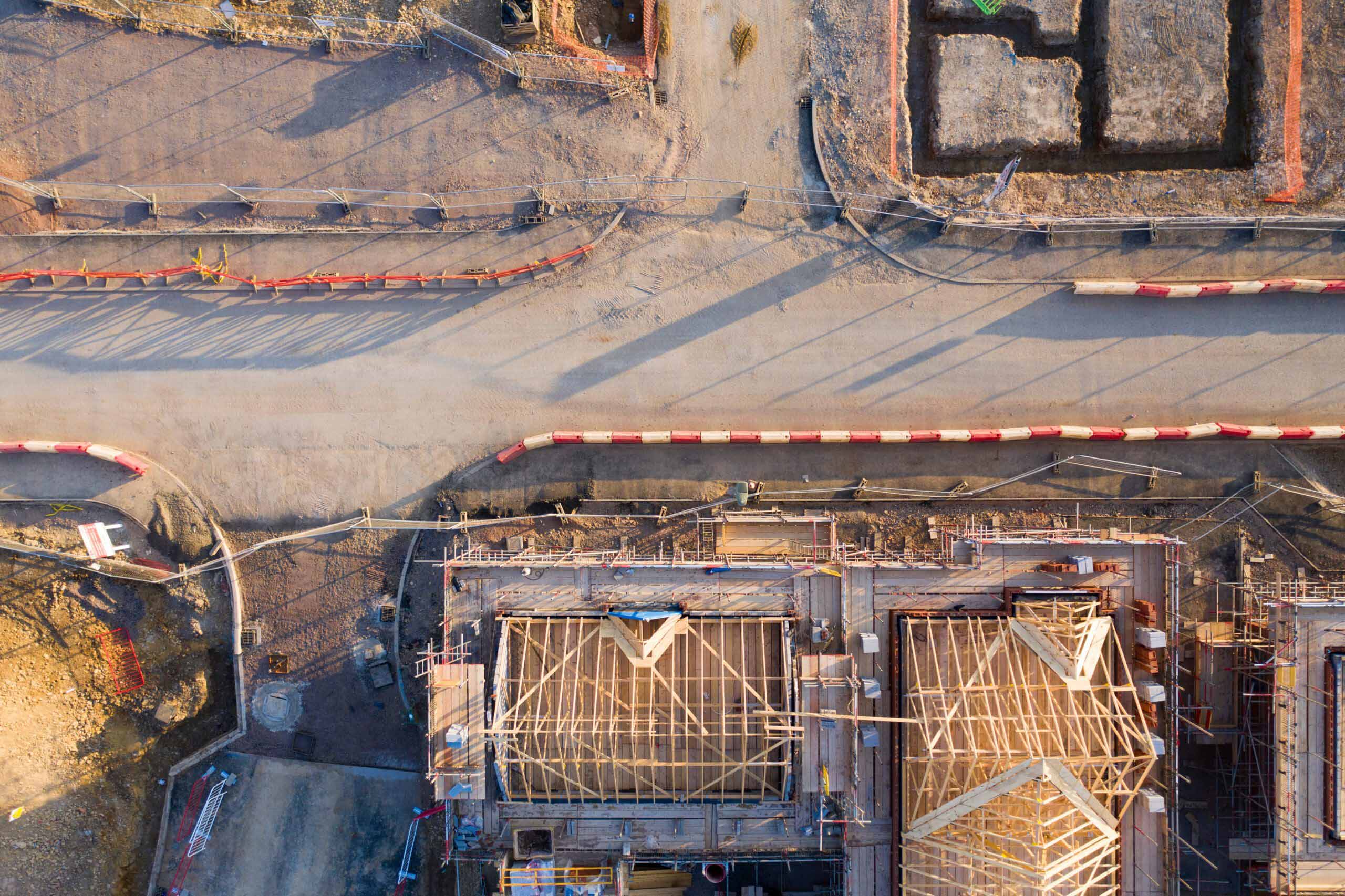 Quick & Cost-effective solution to enable house builders to be EV-Ready & compliant with regulations at property first fix stage. Grants are also available in a number of countries for EV Ready solutions, for example the EVHS UK Grant allows £500 per EV Ready parking spot/bay to be wired up for future EV Chargers/Infrastructure for which our EV Docking station is the perfect solution. Please see below extract from current OZEV regulations.
The Amstel Dock is designed to be installed during the first-fix; whereby the armoured cable is terminated inside of the IP55 enclosure at the future site of the EV Charger. Then, during the final-fix the electrician simply returns with the Amstel EV Charger and attaches it to the existing Amstel Dock by removing the front cover. This ensures the final install is simple and smooth for the installer, saving time and reducing costs.
Small to medium business enterprises (SMEs) will benefit from £15,000 OZEV grant funding per building; they must ensure that at least five of the parking bays are dedicated to electric vehicle charging. Grant funding will be capped at £500 per parking bay to wire them for future infrastructure, or £850 per parking bay for a working electric vehicle charging point. Applicants will be able to claim up to five grants but must have at least one working electric vehicle charging point in place following the first round of funding.
EV Docking Station Features
Easy to install – wall or pole mounted
IP65 for indoor or outdoor use
Three knock-outs for top, rear or bottom cable entry
Compact size and lightweight
Built in terminal block for safe wiring termination
3 year warranty
Complies with many country specific "EV Charger Ready" building regulations