Our industry leading chargers are sleek, smart, fast charging and go above and beyond when it comes to safety and security.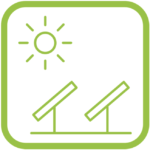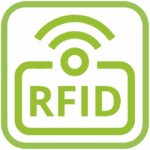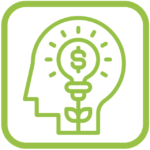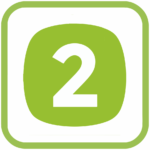 2 Fascias Included as Standard in Matte Black & Gunmetal Grey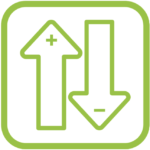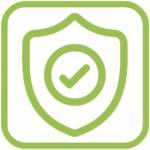 Integrated Emergency Shutdown Button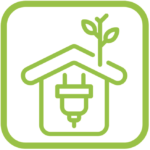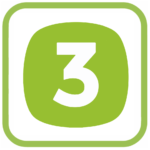 *Only available on 7.4kW and 22kW Twin models
EV Charging Infrastructre GLobal Incentives 2022
Across the world, there are many electric vehicle (EV) charging incentives available for both homeowners and businesses.
Governments, cities and regions see the installation of residential and commercial charging stations as key to accelerating the adoption of electric vehicles to assist with reducing GHG emissions and tackling the ongoing issue of climate change.
Our EV Chargers are compatible with all electric vehicle manufacturers including