The Faster, Smarter, Greener way to charge your EV
BPE proudly introduces our new range of DC Electric Vehicle Chargers; designed to be the ideal solution for commercial and industrial applications. Our new D6 40kW DC Rapid Charger provides faster charging for EVs and is fully OCPP 1.6 compatible; it is designed to work with a wide range of fleet management and backend software providers.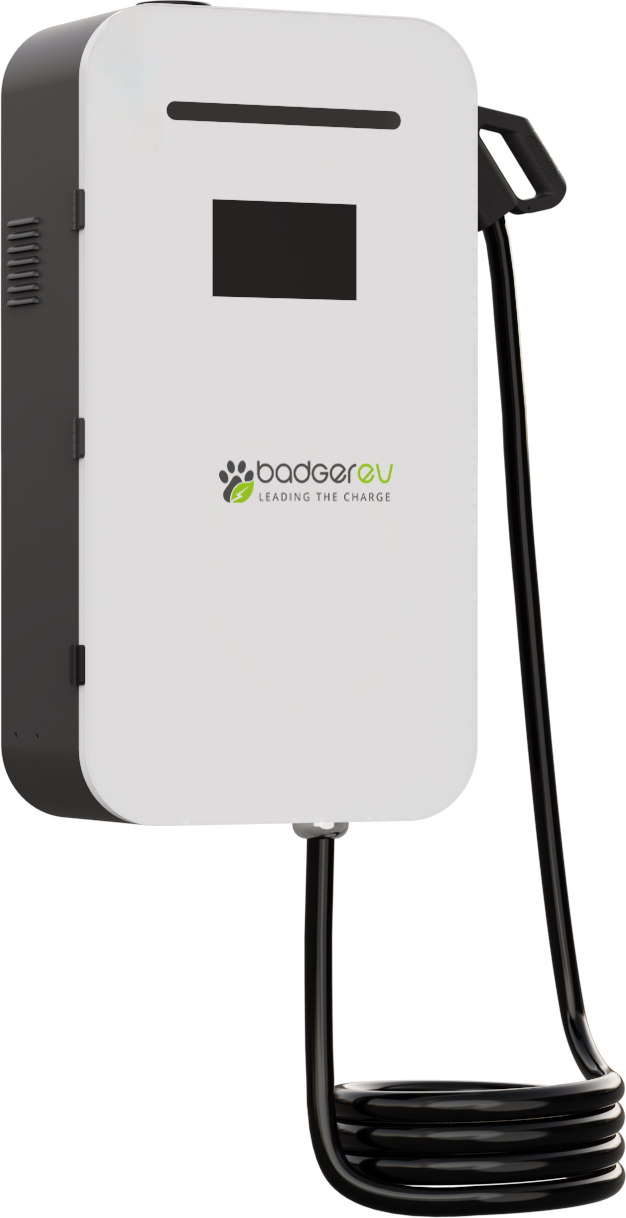 DC Charger Features
5m CCS 2 tethered cable, works with all EVs in Europe
RFID card or App authentication
150 – 1000 VDC output voltage range
LCD screen and LED light bar display
Emergency Stop Button
 IP55
Forced Air Cooling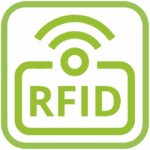 RFID
Use RFID cards to start and stop charging sessions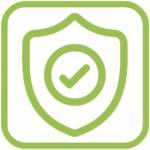 Emergency Shutdown
Quickly and safely stop a charging session in case of an emergency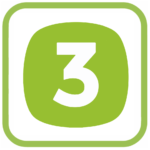 Warranty
3 Year warranty as standard.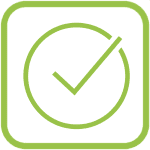 OCPP 1.6
Fully OCPP 1.6 compliant,  works with a wide range of software providers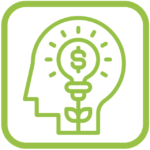 Smart Charging
As agile tariffs become more and more popular, our EV charger range capitalises on this by allowing you to set charging periods, meaning you can charge your vehicle at the lowest available tariff rate.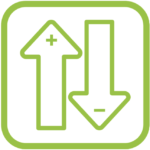 Rapid Charging
Charge between 20kW and 40kW, reducing your overall charging time