The Faster, Smarter, Greener way to charge your EV
Badger EV Business Charging
Our range of AC charge points are designed for cost-effective, aesthetically pleasing, smart charging for fleets, workplaces and commercial environments powering up to 22kW for any vehicle in any business.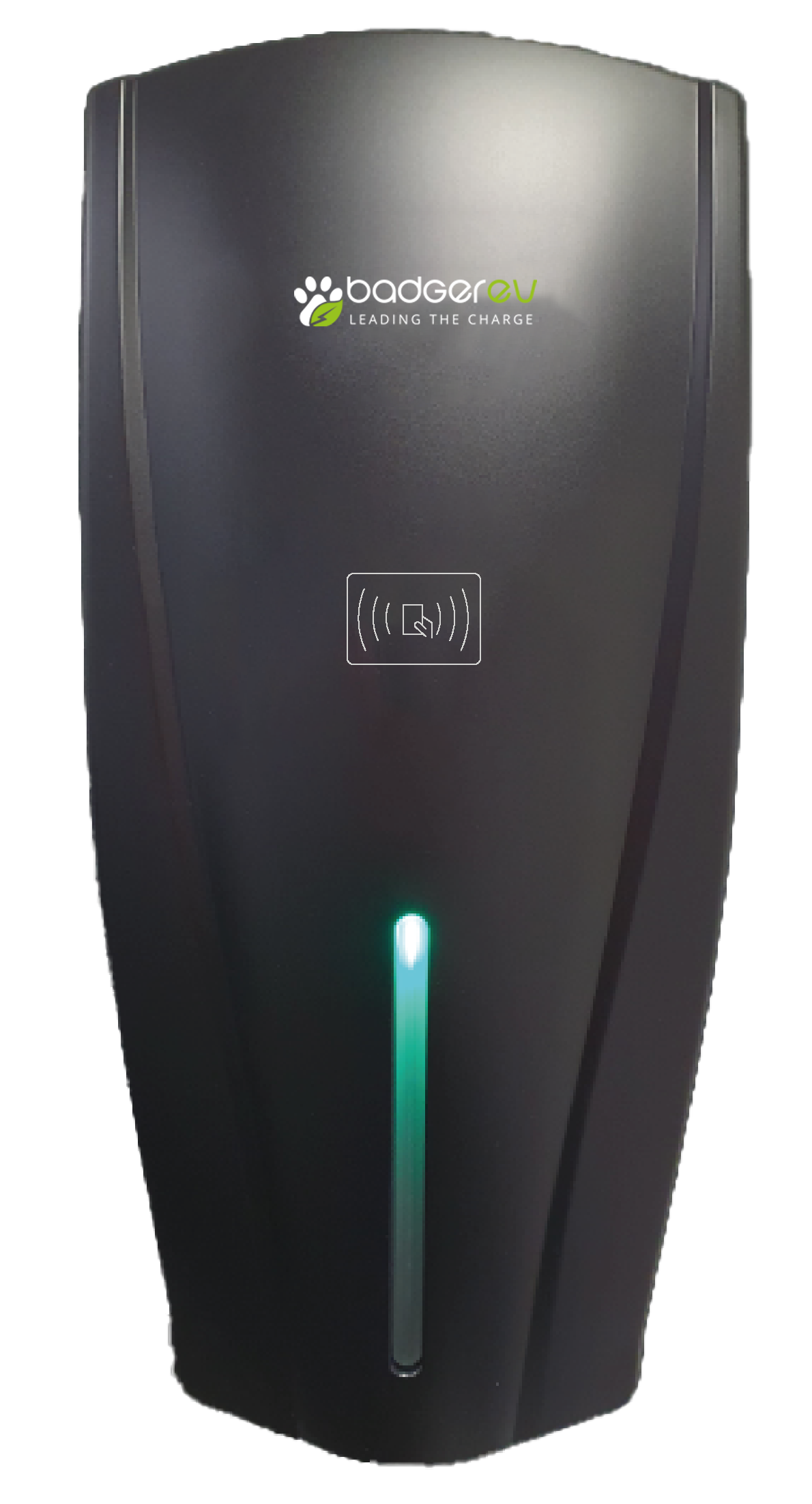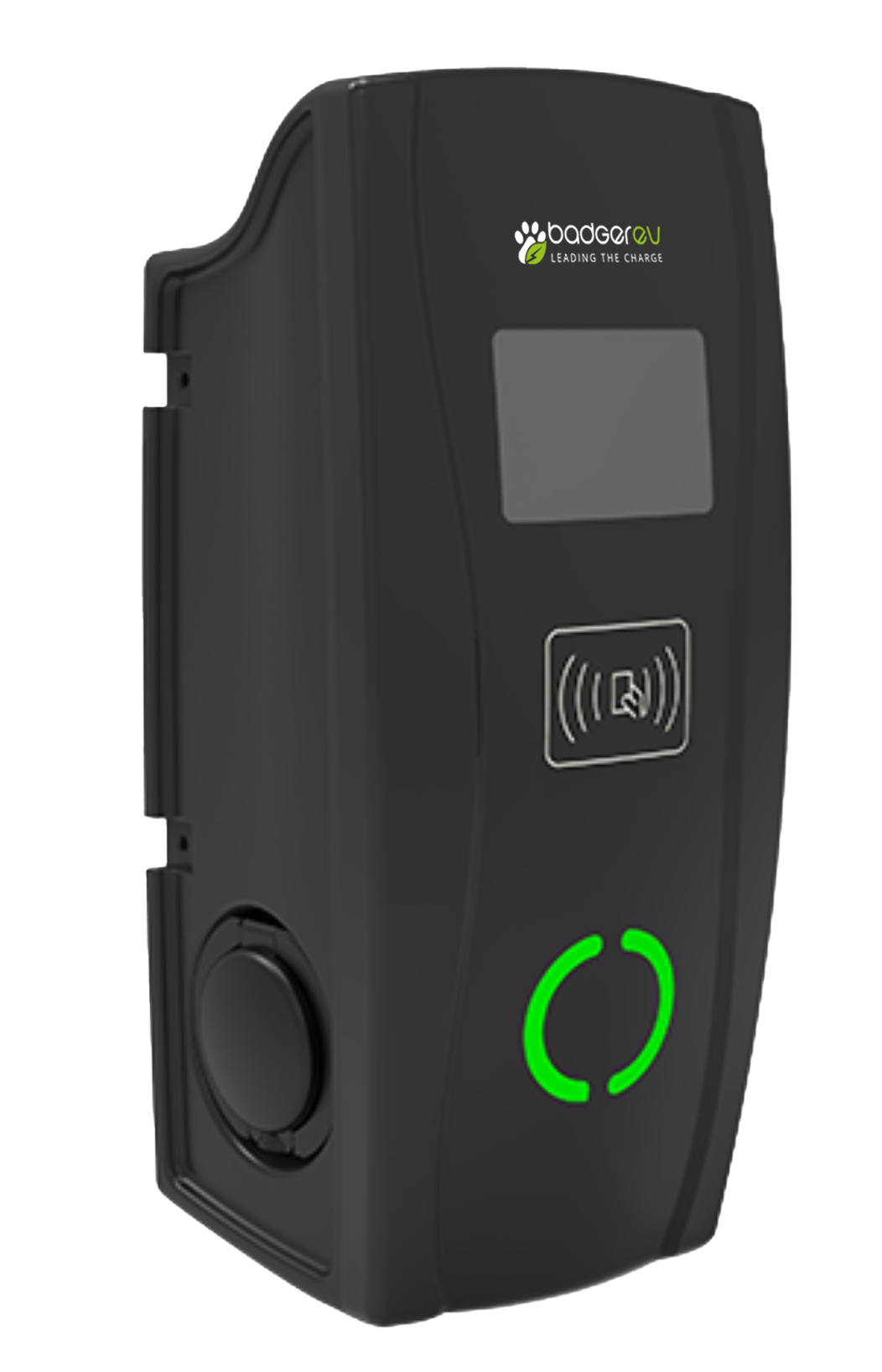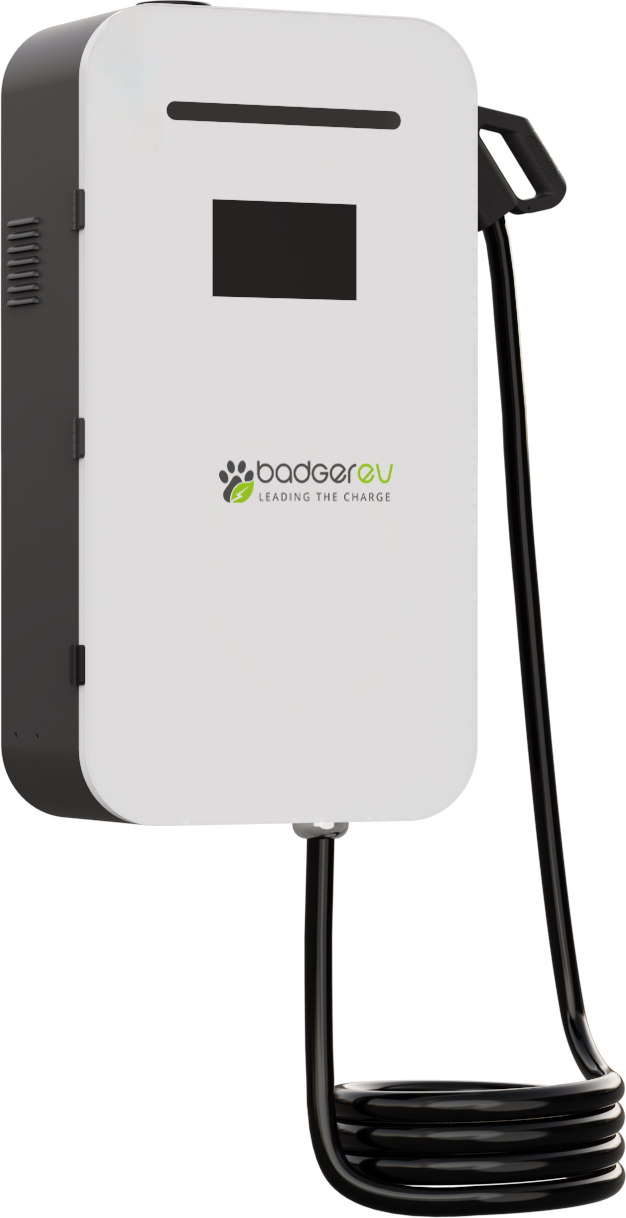 Business Charging Features
Sleek & Stylish
2 different fascias included as standard
Automatic Load Balancing
Set Charging schedules
Packed full of features
Free mobile App
EV Workplace Charging Solutions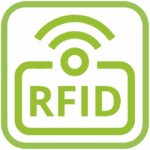 RFID
Use 1 of the 5 included RFID cards to authorise a charging session to prevent unauthorised charging if RFID mode is enabled.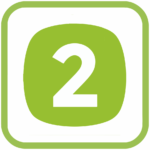 Two Fascias
Matte Black and Space Grey covers included as standard.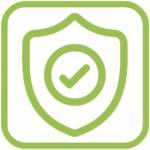 Emergency Shutdown
Quick and safe way to abort a charging session in an emergency.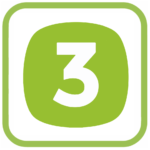 Warranty
3 Year warranty as standard.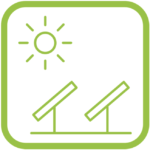 PV Integration
BPE EV chargers are compatible with PV installations, allowing you to charge your vehicle for free using solar energy to maximise your savings while reducing your carbon footprint.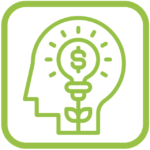 Smart Charging
As agile tariffs become more and more popular, our EV charger range capitalises on this by allowing you to set charging periods, meaning you can charge your vehicle at the lowest available tariff rate.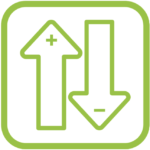 Dynamic load balancing
DLB regulates the charging power to harmonise with other household loads to avoid current overloading the main breaker.